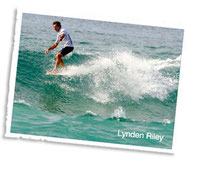 Team Riders Present
Lynden Riley
Isabelle Braly
Cameron Hiscox
Martin Bunch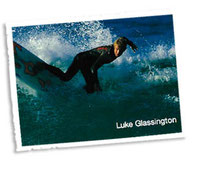 Team Riders Past
Luke Glassington
Christian Pimm
Alex Glassington 
Kirk Garbels
Ian Pearson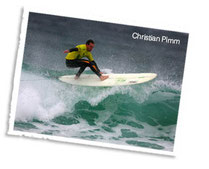 A History of Support
As well as making boards for thousands of happy customers, Gary has always given generous support to Astro surfers, competing at a high level.
Over the years, Astro has helped out dozens of young surfers vying to reach their goals
in the contest scene. Of course competition results are not everything...  
                                                                             Not as important as enthusiasm and a good
                                                                             attitude anyway.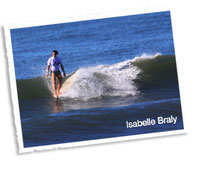 Here on this Team Riders page we´ve also included details of other Astro surfers that make us smile – and we´ll continue to add more as time goes on.
If you´re looking for inspiration or just plain curious – take some time to read these pages about them... Just some of the many Astro surfers we´re proud to have on board...